Chanel Classic Flap vs. Le Boy Bag
One of the queries I'm often asked has to do with Chanel bags especially when choosing which one to buy. First of all, I personally believe that Chanel handbags are an investment as they increase in value over time. However, the crazy high price tag can make the decision very daunting. Although the Boy Bag is a newcomer compared to the Classic Flap, it has become very popular many women find it hard to make a choice between the two iconic bags.
Personally, I've invested in a Chanel boy bag first but also dreaming about the Classic Flap !
Here are my thoughts on both beauties!
Chanel Classic Flap
The Classic bag that every woman should have in their collection.

Classy.
More feminine and formal.
Perfect for formal dinners, work and wedding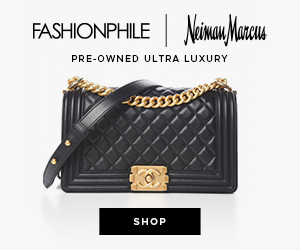 Chanel LeBoy
More edgy, fun and youn
More suitable for day and evening looks.
"Cheaper" than the classic flap bags.
Which is your preference? I guess there's no wrong answer. As they're both unique bags that will remain both timeless.